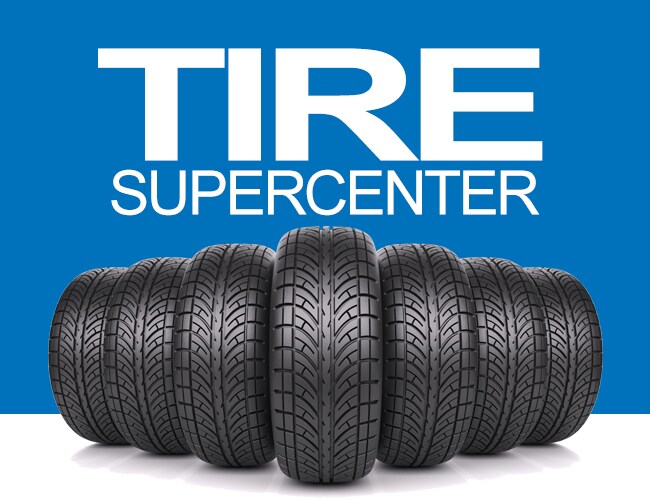 Every brand. Every size. Every tire backed with a low-price guarantee.
Midway Ford is now Miami's Tire Supercenter! We stock more tires than almost every other dealer in all of South Florida.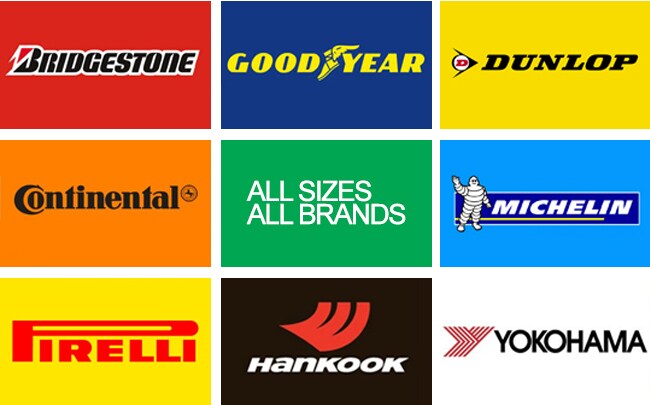 With over 13 brands, every conceivable size and a 30-day
 low price guarantee*, we have it all, and we have it all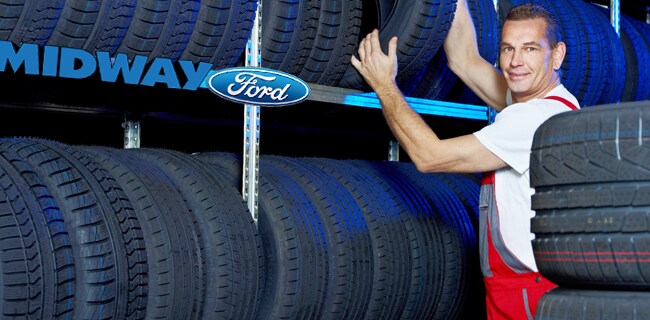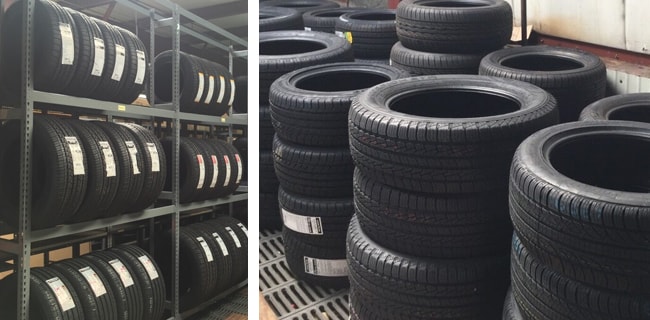 We offer a full range of tire-related services, as well, including alignments, rotations, balancing, installations and repairs. Our factory-trained staff can help you confidently choose the correct tires and service you and your vehicle needs.