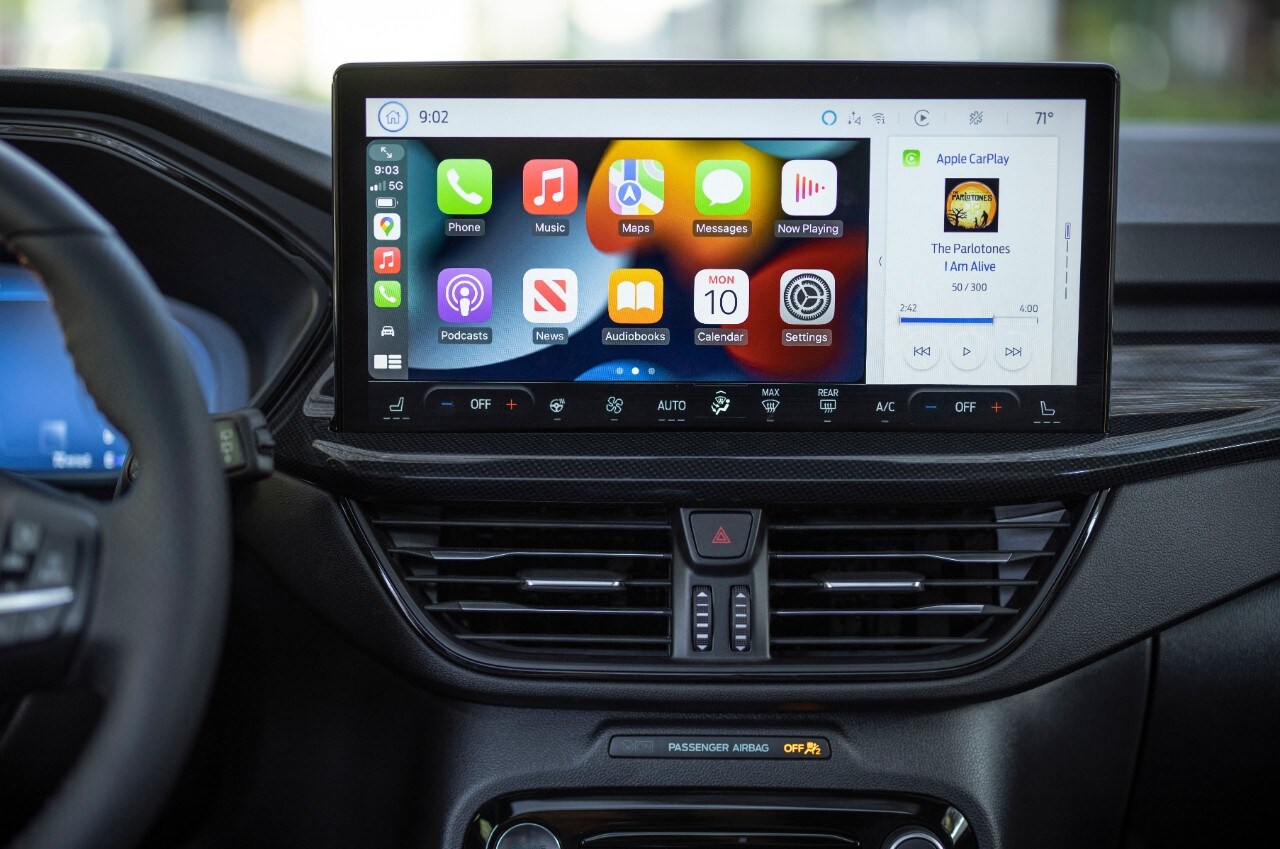 It isn't hard to see why more drivers are choosing electric vehicles. Since gas prices are high, there is increased pressure to reduce carbon footprints. Hybrid technology is increasingly reliable because it has been around for so long. In other words, drivers have every reason to choose vehicles that get more out of every gallon of gas.
Ford is committed to producing great hybrid vehicles, including SUVs. Whether you want a compact SUV or a three-row SUV, there is a hybrid option for you. Here are some of the best Ford hybrid SUVs people ask for at Midway Ford Miami.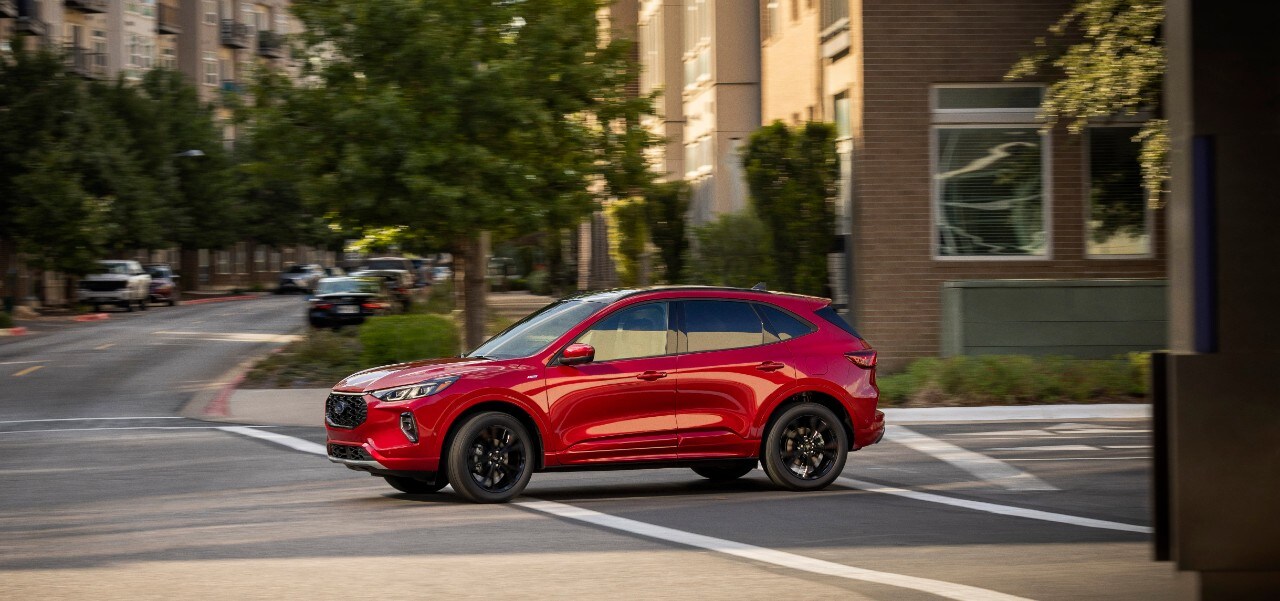 2023 Escape® ST-Line Elite
The 2023 Escape ST-Line Elite is available with a 2.5-liter hybrid engine. This vehicle comes with either front-wheel drive or all-wheel drive. These drive train options are great for drivers who occasionally enjoy a trip along the beaten path. 
Hybrids used to have reputations for being underpowered, but that simply isn't the case anymore. Thanks to the available all-wheel drive, this is a prime example of the type of capable hybrid SUV Ford can produce. The vehicle returns a Total System Horsepower of 192.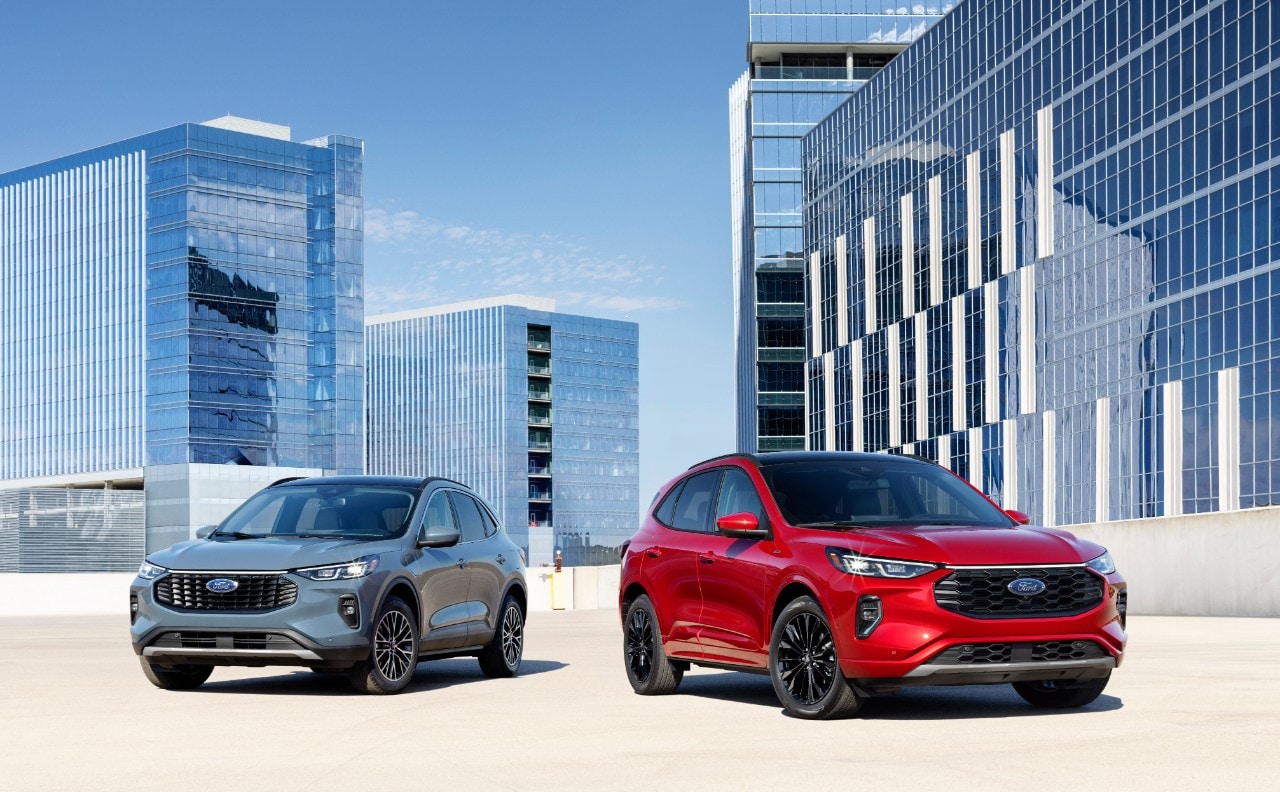 2023 Escape® Plug-in Hybrid
If you don't necessarily need all-wheel drive and are simply looking for a versatile daily driver, you may appreciate the plug-in hybrid version of the 2023 Escape. It is only available with front-wheel drive, but it boasts slightly more horsepower than the other Escape hybrid. The 2023 Ford Escape Plug-in Hybrid can return 210 horsepower, and the extra acceleration makes the driving experience that much nicer.
2023 Explorer Limited
The 2023 Explorer Limited, perhaps the most popular hybrid SUV made by Ford, offers a 3.3-liter hybrid engine. This hybrid can tow up to 5,000 pounds and is ready for the off-road. With seating for up to seven, this is one of the best vehicles for moving a crowd without using too much fuel.
With versatile seating configurations and ample cargo space, there's plenty of room for your things. Combine that with the off-road capabilities and great hybrid gas mileage, and you have a vehicle ready to go just about anywhere. Whether you are going to the other side of Miami or the other side of the country, you will get there on less gas in the 2023 Explorer Limited hybrid.
Test Drive a New Ford SUV in Miami Today!
Midway Ford Miami is your local source for Ford hybrid SUVs. You can see the complete selection by browsing our new vehicle inventory online or stopping by to test drive these vehicles yourself. Thanks to efficient hybrid technology, you can enjoy a thorough test drive without wasting too much fuel! 
Please
contact us
today to learn more or schedule your appointment.